BENEFITS OF ASIGA 3D PRINTERS AND PROTO PRODUCTS FOR JEWELRY
QUALITY ENGINEERING
The Asiga machines are engineered with high quality hardware and software.
The hardware includes sensors that determine the conditions of the build platform during every step of the build. Position sensors can collect detailed information in real time of the location and forces of the build platform on the material. Other systems don't use position sensors; they just count the number of times the drive screw turns, leaving a lot of room for error. With Asiga's Smart Positioning System, counting turns is a thing of the past. All Asiga machines also have an internal radiometer, ensuring that the correct amount of energy is used on every single layer that is built. With less moving parts, position sensors, an internal radiometer, and a powerful processing system, the Asiga Max Series is superior.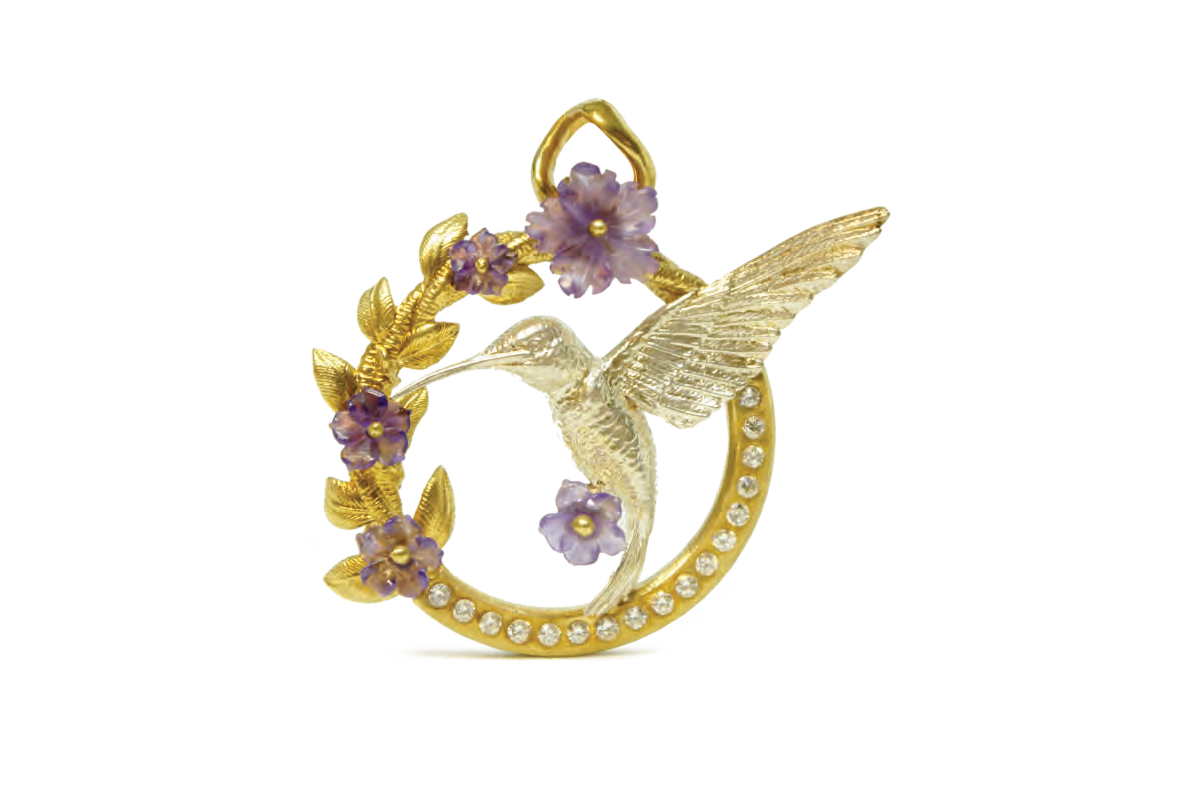 The firmware is embedded into each Asiga Machine's hardware. It is the code that tells the machine how to run. The firmware has been engineered and improved on to bring it to its current state: excellence. Asiga's firmware can track errors and learn from those errors. Algorithms implemented in the firmware can detect errors and take corrective action to prevent the errors from repeating…all automatically. This ability to learn by the firmware protects you from machine failure or damage to your parts. Firmware is updated regularly and is available as a free download to ALL Asiga machine owners.
The software has been engineered to be an effective tool to control the Asiga machine. Every parameter relevant to a build or material can be adjusted to fit any need. Composer, the Asiga software suite, is free to any Asiga machine owner and is compatible with industry-standard .STL files. Its intuitive interface has a small learning curve and a myriad of tools to create and support builds. Features like Anti-Aliasing can create smoother surfaces even on the smallest of parts.
PART PRECISION
Parts produced from the Asiga Max series have incredible precision. The Max Series can build parts with 27um precision on the X & Y axis, and 1um on the Z axis. The sort of precision achieved with the Max Series gives you the ability to create builds with incredible detail and quality in a matter of hours, not days. 
MACHINE FLEXIBILITY 
The Max X can be reconfigured to build at three different resolutions, depending on the application. Build at 27, 35, 43, or 62 µm. Create using three different resolutions on the same machine.
BUILD MATERIAL FLEXIBILITY
All the Max Series machines use an Open Material System, enabling the user to use their own materials instead of relying on one single source for material.  There are no strings attached to the build materials…you can use any material that's compatible with the wavelength of your machine.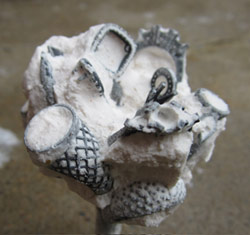 Build Directly Castable Models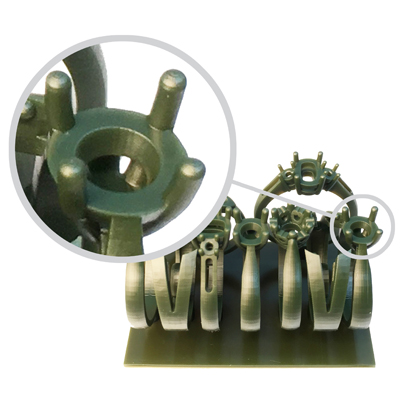 Create with Precision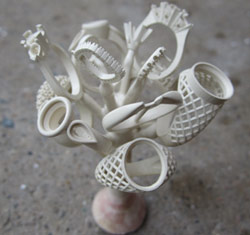 Streamline your Jewelry Production
MACHINE PACKAGE PRICING
The price of a machine from Proto Products includes much more than a 3D printer. We include 30 day technical support to help get you familiar with your new machine and software. Several tools are also included with the purchase of your machine so you will be completely prepared to start building models with your 3D printer.
LOW OPERATING COST
The Asiga Max Series of machines have a lower operating cost for several reasons. Fewer moving parts mean less consumables are used to build parts. Precision builds use less material and therefore produce less waste. An efficient material system and precise position sensors mean less money spent on consumables and more time spent building. Furthermore, there is no annual service agreement or hidden fees with the Asiga Max Series. Lifetime software updates and support included at no extra cost.
INDUSTRY-SPECIFIC TECHNICAL SUPPORT
Proto Products not only sells the Asiga Max Series of machines, we use them in our daily work. This sets us apart from other dealers. We can offer Industry-specific technical support in several different fields.
Our technical support is robust and not limited to 3D printing technology. We offer CAD/CAM support, design improvement, and troubleshooting. As Process Engineers, we can analyze and improve your processes to streamline your operation at any scale. We also offer Direct Casting support for the Jewelry industry, using 40+ years of hands-on experience to help you through any issue.